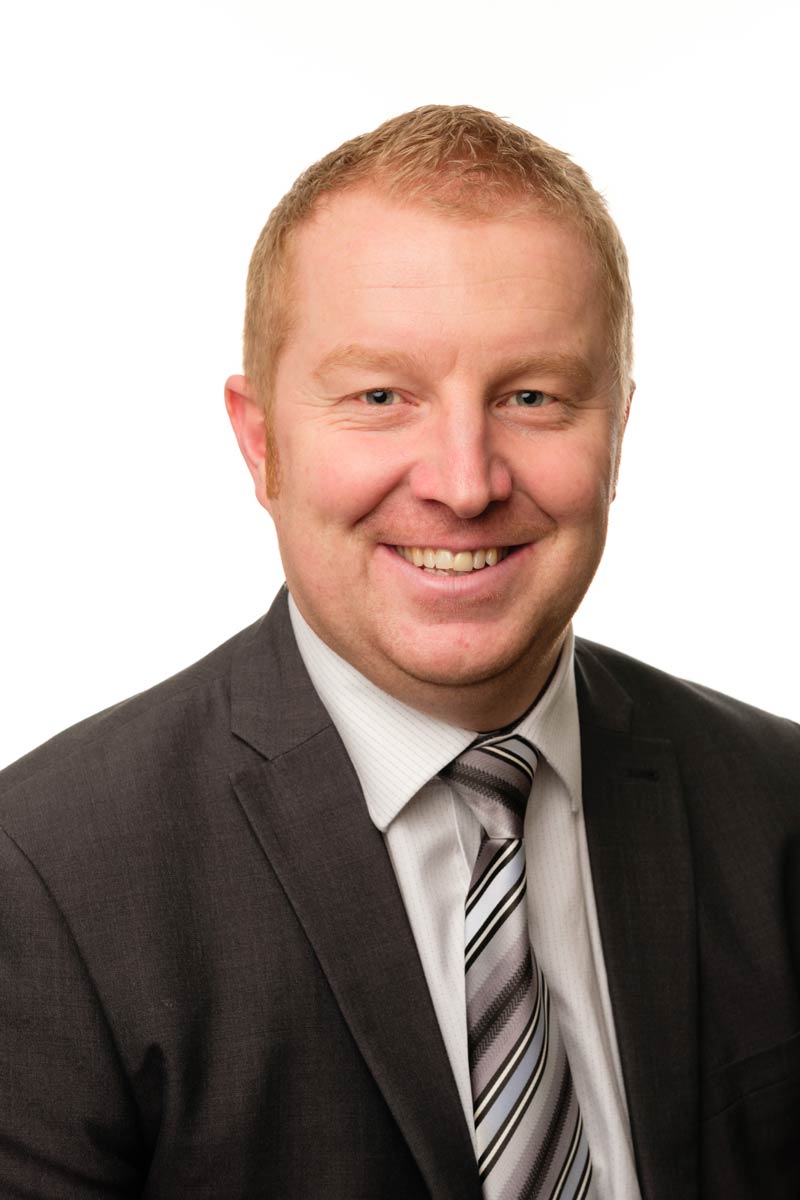 Case Manager
Scott is the head of our creditor services division and has developed our COR online portal.
Scott began his career in Insolvency and Corporate Recovery with a well-established national practice in 2004, after graduating in Accounting and Financial Management from Loughborough University.
As well as running our Creditor Services division, Scott also utilises his broad range of knowledge to assist with the management of formal insolvency appointments.